Following is a list of upcoming Church Services at Woodbury Baptist Church.
Events
Dec 10, 2023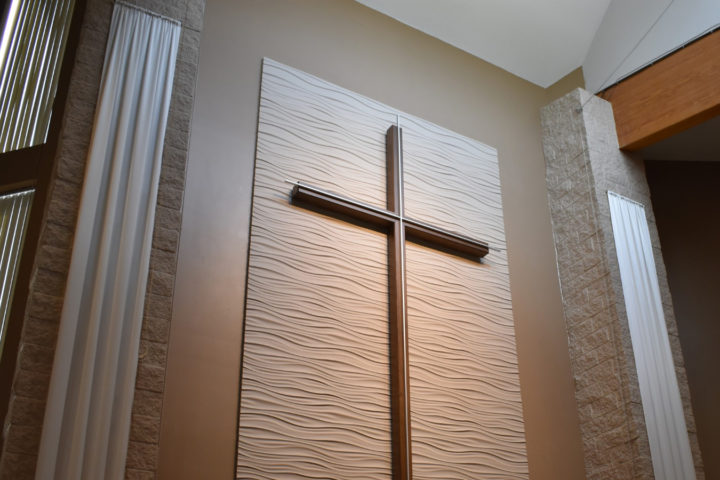 9:30 am – 10:30 am
Every Week
Each Sunday morning at 9:30 a.m., we come together as a church family to praise God. When you arrive, you'll be greeted by a member of our welcome team. Their purpose is to help you feel at home want you to know that we're glad you are here. He or she will also help you with practical things like directions to worship, restrooms and classrooms and answer any questions you may have about the morning's activities. Our worship has passion…
Dec 17, 2023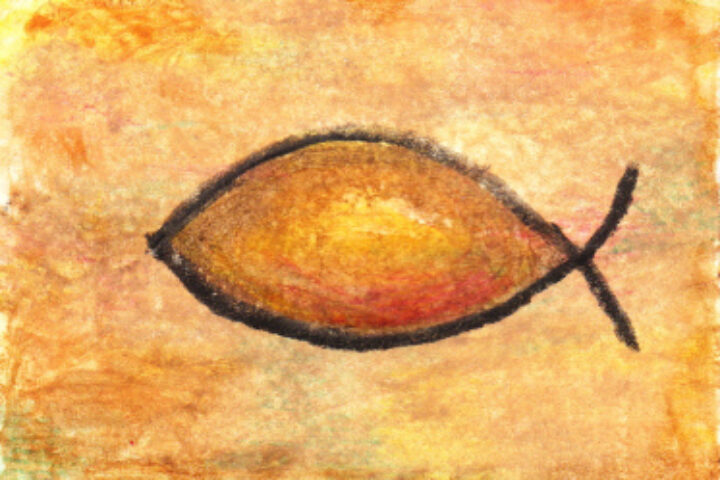 Monthly collection to support Loaves & Fishes and Community Food Pantries.
Jan 7, 2024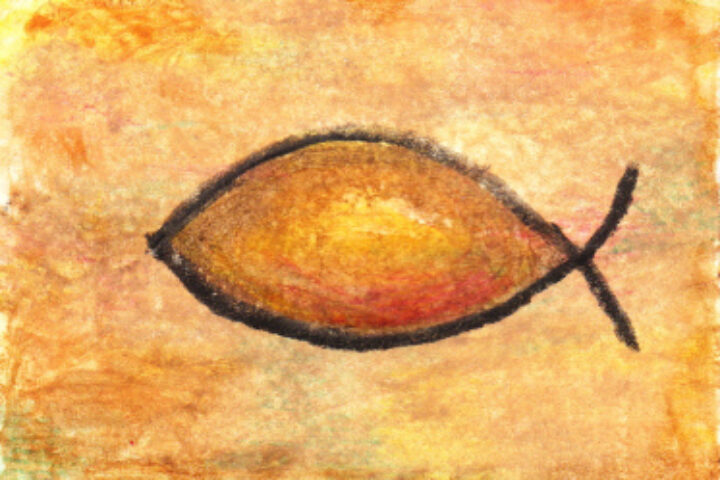 Monthly collection for those in our congregation and community who are in need.