Jun 6, 2021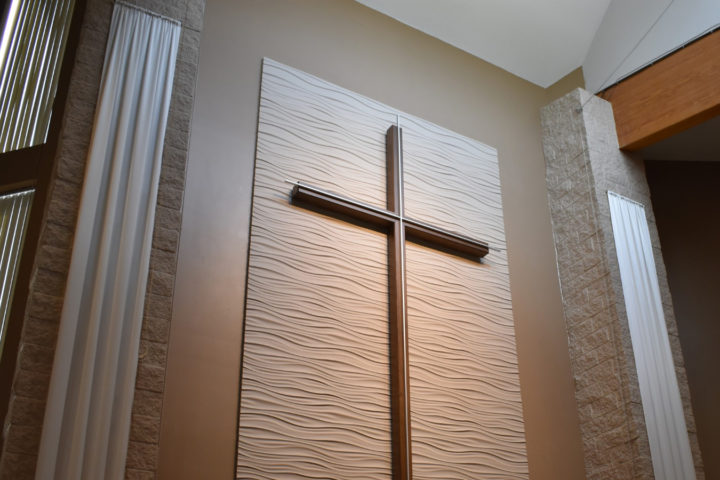 Each Sunday morning at 9:30 a.m., we come together as a church family to praise God. When you arrive, you'll be greeted by a member of our welcome team. Their purpose is to help you feel at home want you to know that we're glad you are here. He or she will also help you with practical things like directions to worship, restrooms and classrooms and answer any questions you may have about the morning's activities. Our worship has passion…
May 30, 2021
May 30, 2021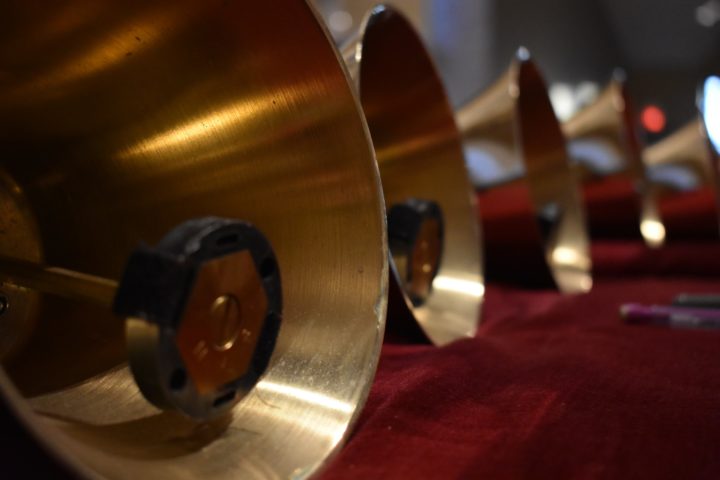 Burnished Bronze, our handbell choir meets from 8 AM to 9 AM on Sunday mornings and prepares the monthly handbell offering for worship. This choir is open to Junior High on up and is directed by Linda Gerber. The church office can help you get in touch with Linda if you would like to join the bell choir.
May 23, 2021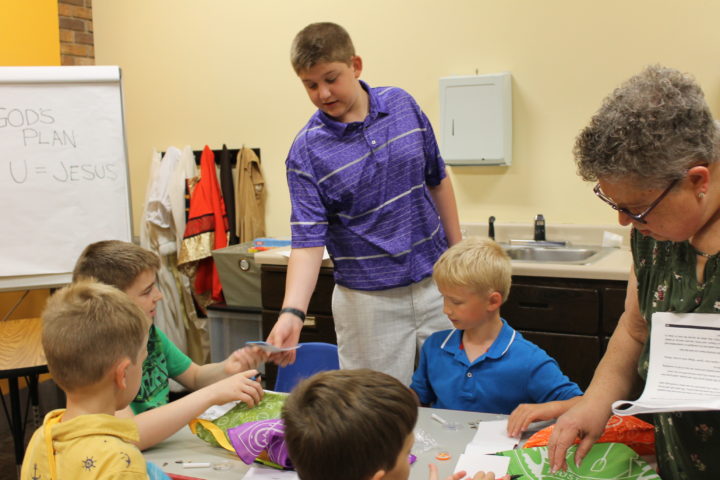 May 21, 2021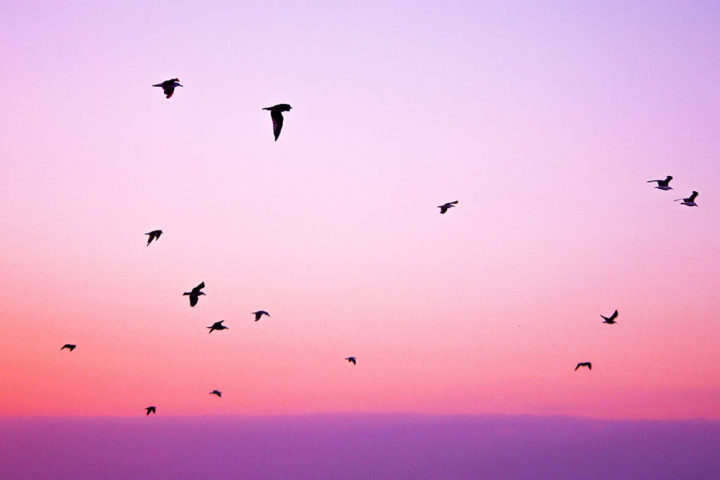 Here is a four column gallery. You can insert galleries into any content, including events like this. This means you can show photos from the event after it is over or perhaps photos from last year's event. Add a Gallery block here. A gallery is automatically listed on the Galleries page unless specified otherwise.
Apr 28, 2021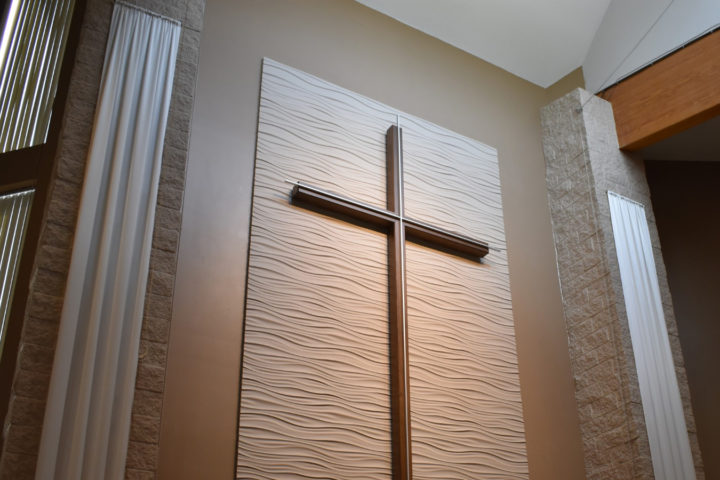 Discovery Land Kids Club is for children ages 3 through 5th grade.  Club runs from September through April on Wednesday nights from 5:30-6:45 pm.  At club, kids continue learning Discovery Land lessons.   During club, Kids also learn different life skills. Skills include orienteering, outdoor sports, theater, nature, gardening, drawing, and more! Kids earn badges for the skills they learn in club. Worship Choir Practices at 6:45pm.  Our nursery is open on Wednesday nights for children ages 0-2.  Close the night…
Feb 6, 2021
The book is 'Goodnight Mr. Wodehouse' by Faith Sullivan.  All welcome.
Dec 25, 2020
Dec 19, 2020
We joyfully invite you to Woodbury Baptist's Christmas drive thru featuring Scripture Readings, Live Nativity, Christmas Traditions from Different Nations, and Take Home Bags.  Grab your passport and join us for a       journey from Bethlehem to various places around the world.   Event Mission Project:  Bring along non-perishable food items to the event to donate to Christian Cupboard. 
Nov 26, 2020
Nov 22, 2020
Nov 22, 2020