Following is a list of upcoming Church Services at Woodbury Baptist Church.
Events
Sep 30, 2023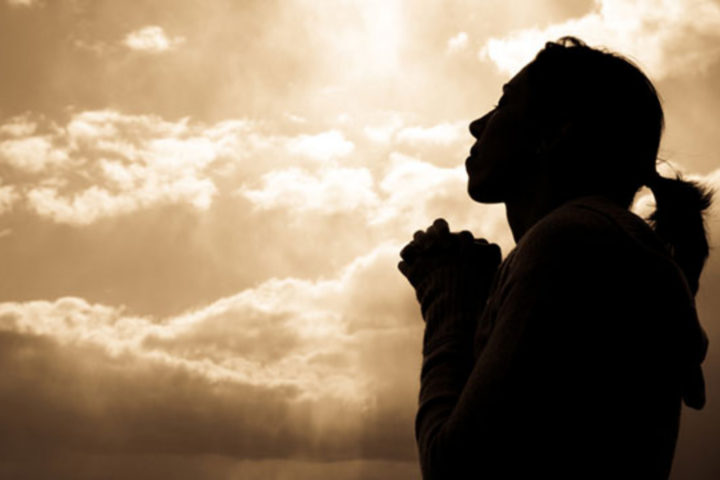 Mentorship and discipleship within the church is often talked about but what does it really mean to mentor and to be mentored? We invite all women from the church and their friends to join us for a time of               fellowship and development as we learn from our speakers, Alyse Ruby and Terri Nanda, what mentorship looks like among Christian women. Lunch provided.
Sep 30, 2023
6:00 pm – 8:00 pm
Every Week
Church tenant of WBC.