Events
Aug 4, 2021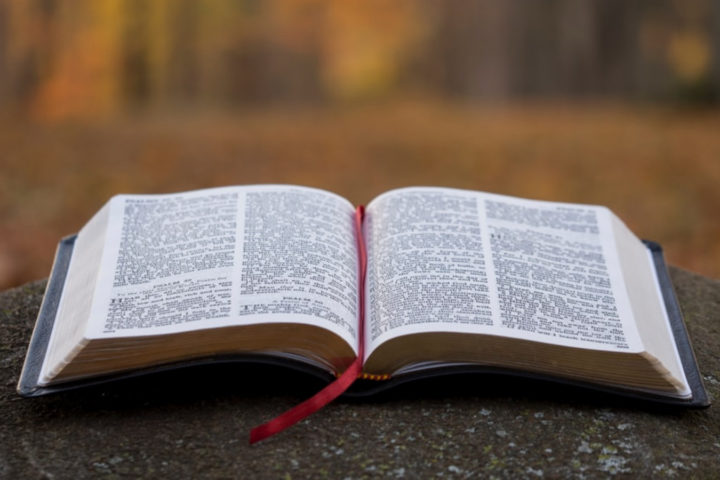 JOHN 1,2 & 3 Belief in 'spirituality' is common in our time.  John's three letters explain why only faith in Christ is true, effective and satisfying.  Our discussion-based Bible study and deepen your trust in Christ's love and salvation.  Join us in-person or online for our Bible study from 5:30-6:30pm on Wednesdays. Online log in details available by contacting the church office.  
Aug 12, 2021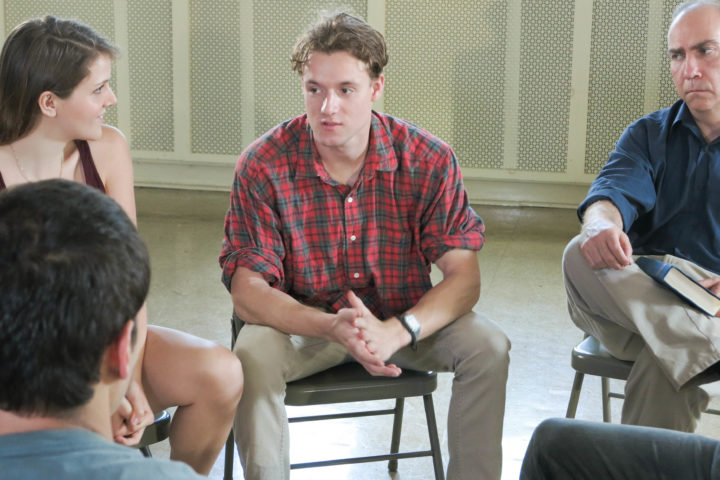 The book is ''Secrets of a Charmed Life" by Susan Meissner. All welcome.
Aug 21, 2021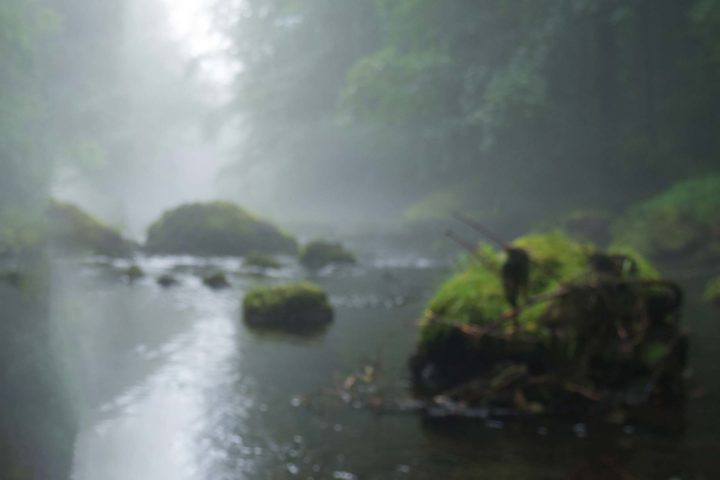 10:00 am – 12:00 pm
Every Month
If you knit or crochet or would like to learn, join us monthly at WBC. New prayer shawl patterns are available to choose from or learn the tried-and-true pattern.  Bring yarn and  knitting needles or crochet hook.